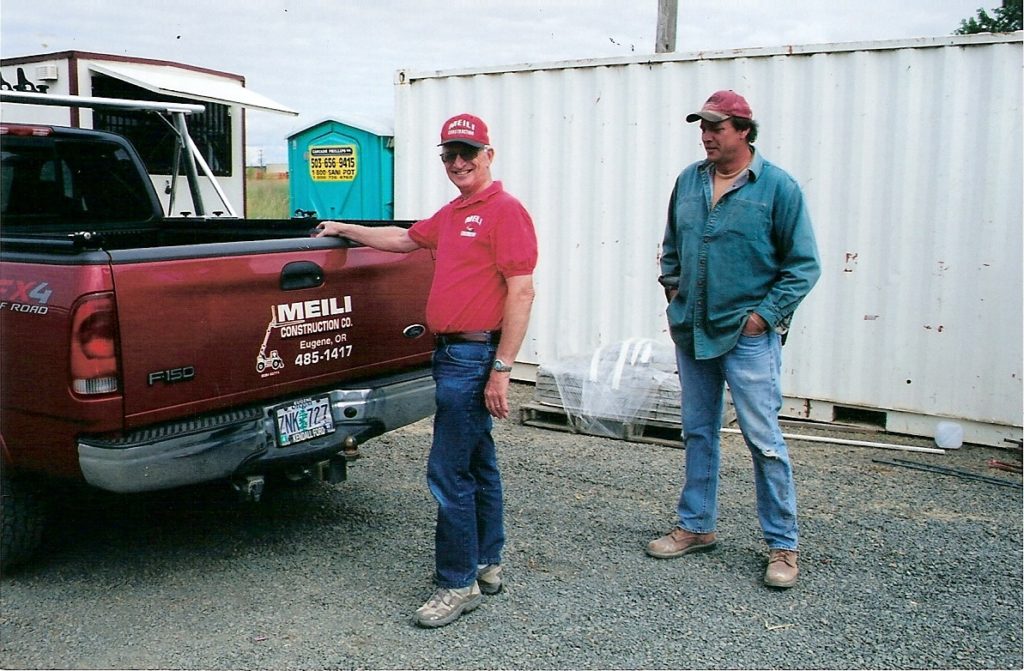 Our Story
The year was 1961. Lane County was prospering. Post-war couples had begun to raise families, and many had outgrown the homes they had established a decade earlier. Responding to this need, and founded on an honest appreciation for craftsmanship and a job well done, Arnold Meili began Meili Builders. Since then, the Meili family business has undergone several renovations.
In 1976, Meili Construction was launched by Arnold's son Dennis to meet the community's growing commercial construction needs. Today, with the help of its many experienced and dedicated employees, Meili is recognized as an innovative and reliable resource for construction projects statewide. As its communities expand, Meili continues providing them the commercial/industrial space required to grow and succeed. After forty-plus years, the Meili firm is still in touch with its roots.
Now, Dennis's sons, Gary and Curt direct operations utilizing the same approach as their father and grandfather – Customer satisfaction is ensured by providing honest quality on every project.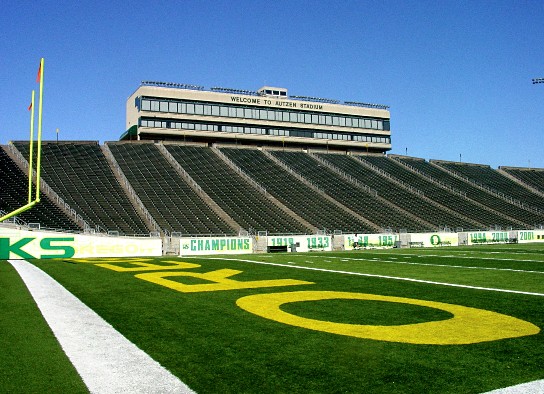 Local Connections
Meili Construction's roots were sown in Eugene and we have not grown far from our beginnings. While Meili boasts completed projects all over Oregon and Washington, we are proud that 85% of our projects have been constructed in Lane County. Meili has solid third generation relationships with sub­contractors, suppliers, local building officials, and affordable housing developers in Eugene, Springfield, and the surrounding communities. And of course, we root for our local Oregon Ducks!
Meili built the 3-story complex on the North Rim of Autzen Stadium in only 5 months!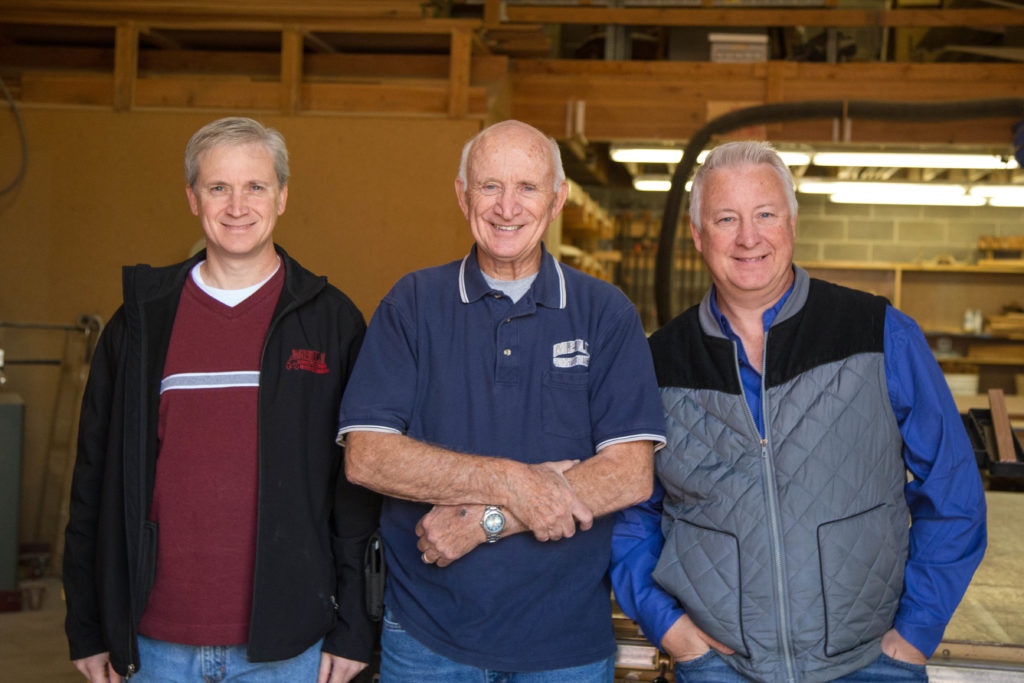 Dennis, Curt, and Gary Meili have lived in Eugene all their lives and still live there today with their families.