Working Together in the Design Phase for Project Acceleration
One of our highly skilled construction services is the Construction Manager/General Contractor Process. In the service, Meili works alongside owners and architects in the design phase before construction even begins to provide feedback on how the project can be accelerated. Meili is always looking for ways to be innovative while in the CM/GC process in order to save money and maximize value for the owner.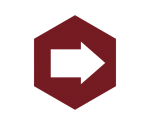 Establishing timelines for the design phase as well as the construction phase allows for optimization of our time.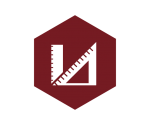 PLAN PROCUREMENT & REVIEW
We review all plans at various phases of construction to ensure constructibility. This helps avoid problems later on in the project.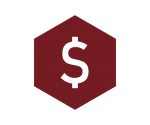 We break down every phase and typically complete a cost estimate corresponding to each phase.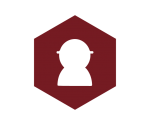 BUILDING A SUBCONTRACTOR TEAM
We believe that it is important to establish our subcontractor team before the project even starts. This team helps build budgets and timelines for our projects.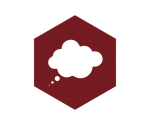 During the design phase our team is always analyzing potential ways to value engineer every aspect of the project.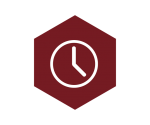 MASTER SCHEDULE DEVELOPMENT
During the design phase, we will complete a master schedule and assign duration for each phase and major construction components. 
PROJECTS USING THE CM/GC APPROACH: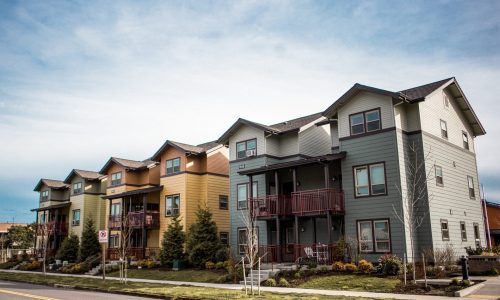 The Stellar Apartments was a CM/GC Design Build Project completed in 2013. The project was a 54-unit family housing development built for Saint Vincent dePaul.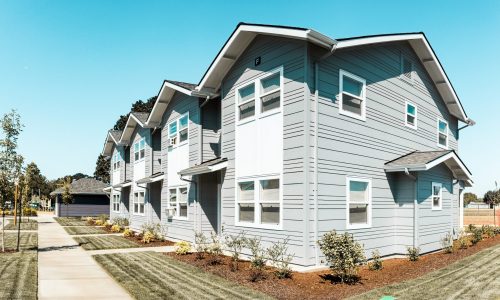 Alona Place was completed in 2016 for Saint Vincent dePaul. Hired on as the General Contractor in the GM/GC Design Build project, Meili assisted the owner in the design phase specifically with design issues concerning storm water design, poor soil conditions and insufficient capacity of the existing public sanitary system.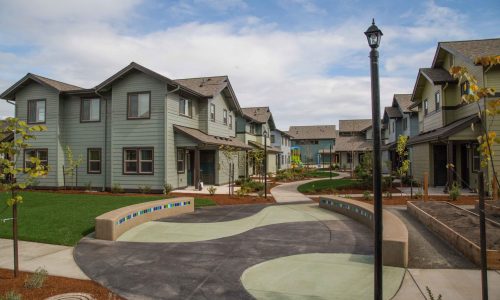 Bascom Village Phase II is a housing development of 101 units built for working families. Completed in 2016, Meili was hired on as the General Contractor in CM/GC process to assist Homes for Good in the construction of this complex.