Using the Team Approach to Get the Job Done
Meili has worked alongside subcontractors to support Design Build projects for many years. Meili has been able to stay on schedule while maintaining multiple ongoing contracts for one project. This directly coincided with their philosophy of teamwork.
PROJECTS USING THE DESIGN BUILD APPROACH: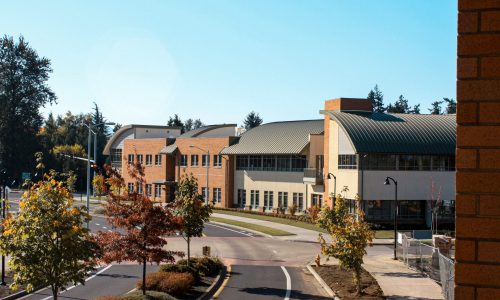 Chase Medical was a Design Build completed in 2007. Over a dozen different contracts were in construction concurrently at this site at one point in time. Meili was able to help keep all these contracts organized and moving forward in a timely fashion.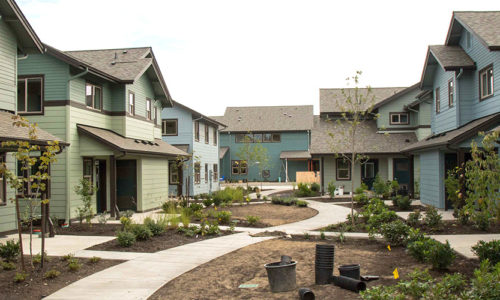 The first phase at Bascom Village was completed in October 2015. This Design Build was a partnership between HACSA and St. Vincent De Paul aimed to create more affordable housing in Lane County.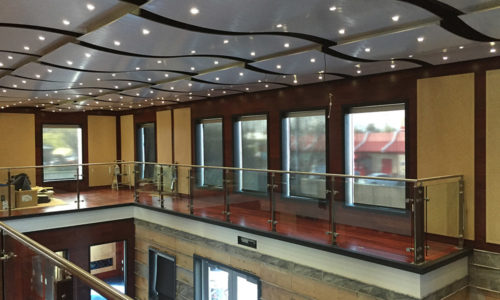 The Gates Office Building was completed in May 2015 for a local business in Eugene. This job showcased a unique combination of advanced technology in the lights and heating.