INTEGRITY | QUALITY | TRADITION | VALUE
At Meili Construction, our core values are our mission statement. Every aspect of our company operates through and for these values. For our company, construction is so much more than just building structures, construction is about building relationships with our clients as well as building structures that will better the lives of our clients and the community at large. It is therefore our priority to conduct our business with as much integrity and transparency as possible. We accomplish this through constant communication and check-ins throughout the duration of our project. Delivering a quality project is another main concern of our company, as we are always striving to build a structure the right way, even if it means taking the harder route. With being a 3rd generation family, carrying on the tradition of our past is a core of our company. Family owned and operated, we value the roots from where we have come from as well as the partnerships that have gotten us where we are today. We look forward to continuing on our tradition with old and new clients alike. Part of the success and the tradition that we have built over the years stems from our priority of maximizing value for all our clients. At Meili, are constantly finding new and innovative ways to maximize value on our projects and direct that saved money from projects back to the client owner. These four core values have shaped our company for the last three generations and we will continue to bring a sense of integrity, quality, tradition and value to every project that we have a hand in.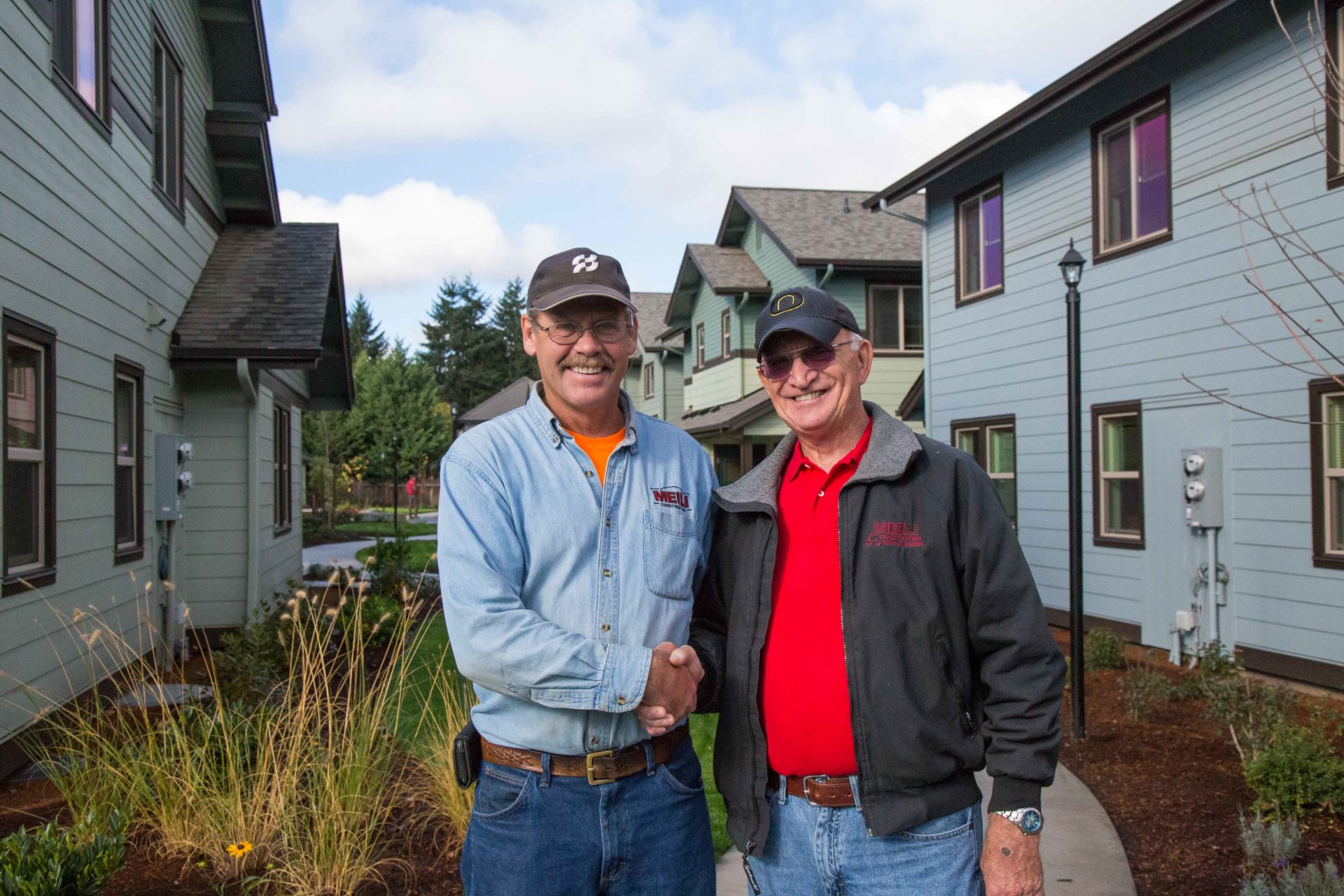 While we are experienced in constructing several different types of projects, one of our strongest focal points at Meili Construction has always been affordable housing. In the last 20 years, we've completed or rehabilitated roughly 150 units of affordable housing per year. With project sizes ranging from 10 to 80 units, that equates to between 3 and 4 projects annually. Since most of our projects are built using the CM/GC approach with our clients, we have developed a very success­ful formula for building quality affordable housing that is tailored to your needs.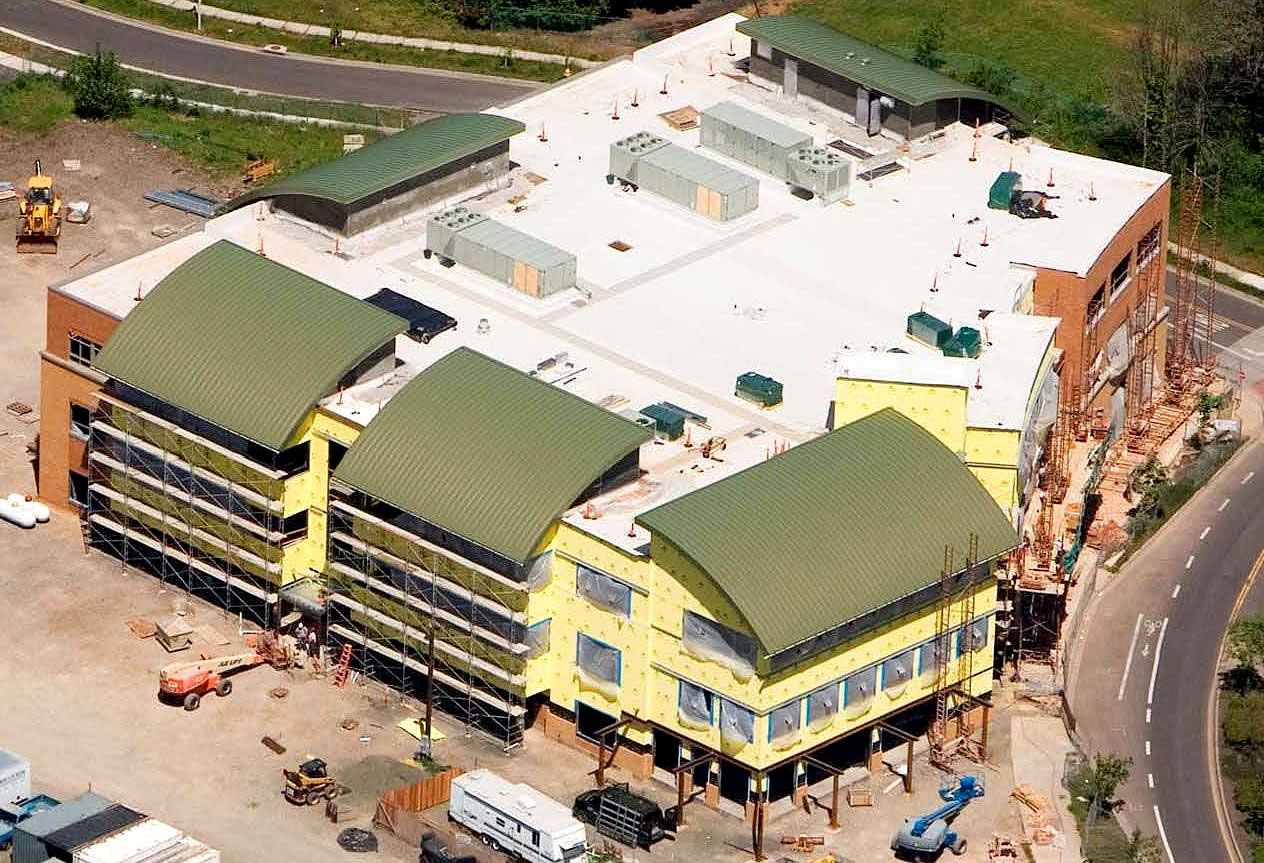 We believe one of the keys ingredients to our success has been our ability to master several project and construction types. Our portfolio includes extensive multi-family, retail, civic, educational, warehouse, and professional office buildings. We're battle-tested in wood-frame, structural steel, and various types of concrete construction. We own extensive excavation, hauling, and material handling equipment — as well as a vast inventory of small tools and equipment. We are one of the few General Contractors in town that still prefer to employ our own forces to complete the carpentry related portions of our proj­ects, including our own "Building Envelope" installation.
Our field staff includes a dozen superintendents – all with a minimum tenure of 15 years at Meili Construction. We employ an average of 50 full-time carpenters, laborers, equipment operators, and truck drivers.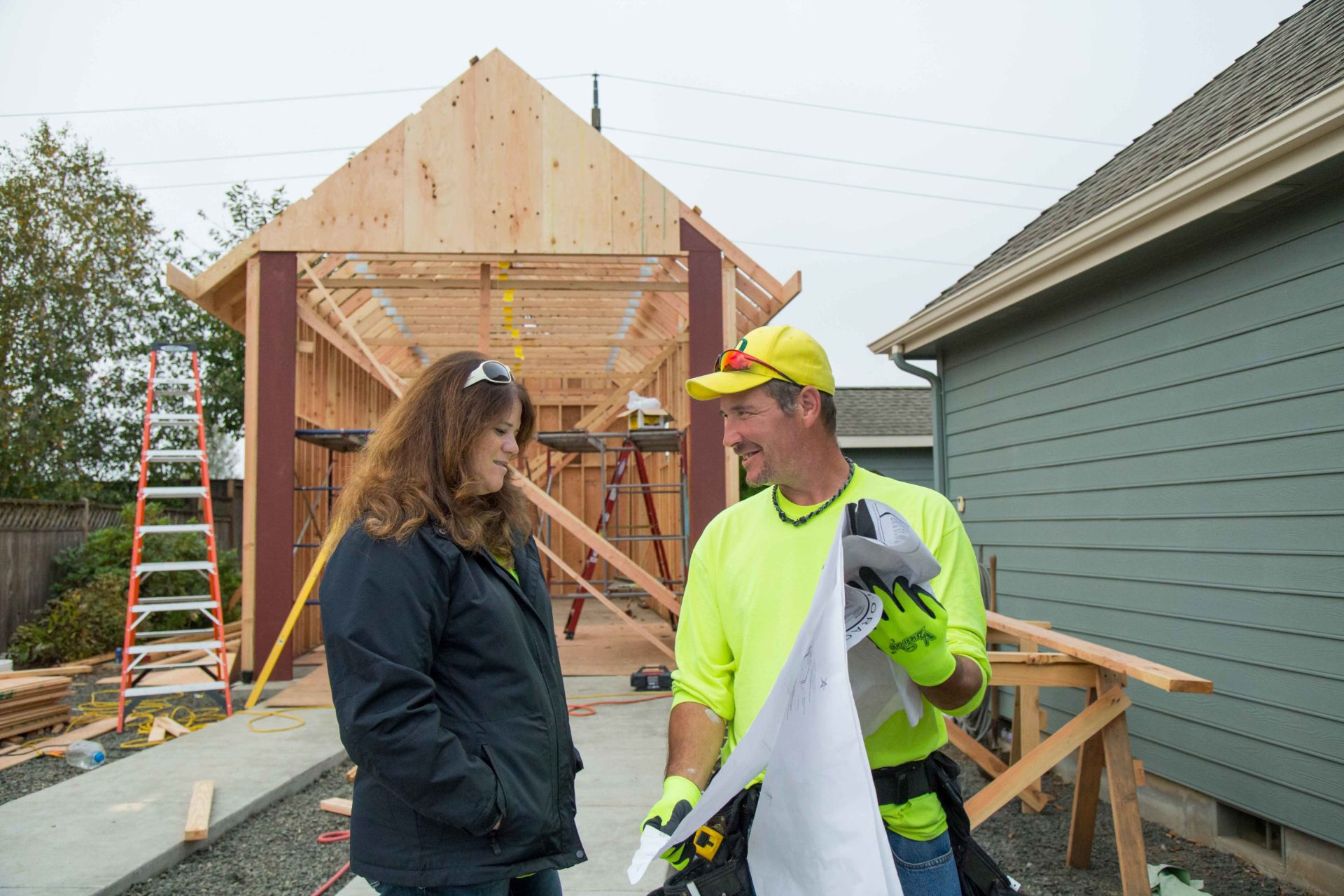 We believe that building relationships is as important as building projects. We also firmly believe the "Team Approach" provides our clients with the best overall value, the highest level of quality and highest level of satisfaction during the process and once the project is completed.
Our experience and values extend throughout our 70+ employees in the supervision and construction of our projects. At least one of our superintendents is assigned to each project full-time and is the only project they are assigned to throughout the life of that project. Although we are accustomed to obtaining quotes on all phases of construction, whenever possible, we like to perform work "in-house" according to the three "F's" of carpentry- Foundations, Framing, and Finish. In our experience, this allows greater control of costs, quality, and schedule.