Integrity
our highest priority
Quality
we take pride in a job well-done
Tradition
passing down quality for three generations
Value
we maximize value for our clients
Placing a Premium on Quality
for Three Generations

Meili Construction is a third-generation construction company located in beautiful Eugene, Oregon, with licenses to build in several states. We have a heart for affordable housing and local involvement. Built solely on the concept of family, Meili believes in the golden combination of hard work and team work in order to achieve excellence with their projects.
Our main focus in construction services include, but are not limited to, multi-family housing, medical construction, tenant infill and commercial buildings of different sizes, capacity and use. Our construction staff is highly qualified, many of whom have been working together for over ten or even 15 years.
At Meili Construction, our main focus is providing a product and service that reflects our high sense of morality and character. We are constantly striving to build a good relationship with our client through our sense of integrity and transparency. It is our hope that after working with our construction team, that our clients feel like part of the family, just like the rest of our employees.
We believe in having honesty and integrity with our clients.
Quality is of utmost importance. We take pride in a job well-done.
Founded in 1961, we have been passing down tradition for 3 generations.
We are always focused on how we can maximize value for all of our clients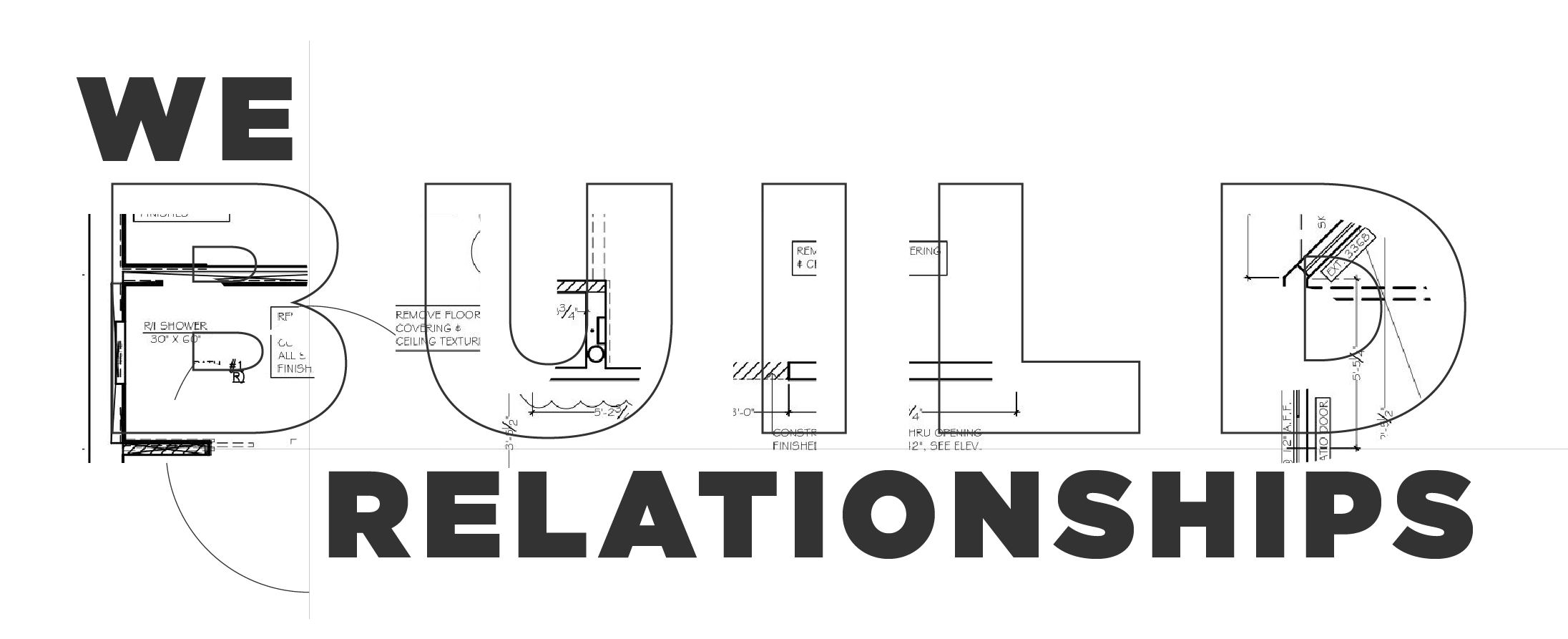 "I can't be more pleased with the agility and poise that Meili's team moves through the daily process before and during construction. All of my projects with Meili Construction, whether they were for a complete remodel of an older building, or to construct a new facility from dirt have been started and completed in an exemplary manner."
Walter A. Graff, CEO
WG Development
I would recommend Meili's for any project. remodel, update, new construction etc… Over the past 12 years I have been involved with over 50 million in construction dollars and have worked with several different contractors. Meili's are the only group that has ever come in on time and either meet or exceeded budget expectations. I would use them for any project that we have in front of us. Their values 100% exemplify what they are truly about.
Matt Hilty, Regional Director
Avamere Group
We have completed a number of housing projects with Meili Construction Co., and consider ourselves fortunate to have developed a professional relationship with them. From their office staff to job superintendents and people in the field, communication is excellent and professional.
Sara Bergsund, AIA
Bergsund DeLaney Architecture
OUR HISTORY Meili Construction began quietly in the 1960's when the father & son team of Arnold and Dennis Meili began building homes under the name of Meili Builders Inc. In 1971, Dennis opened a commercial construction division of the company and Meili Construction was born.
Learn More »
OUR CAREERS OPPORTUNITIES Meili Construction Company, a third generation, family owned General Contractor, is currently accepting applications/resumes for the following full-time positions: Experienced Carpenters – Framing, Finish, Concrete and Site Work
Learn More »
BUILDING GREEN Our Responsibility to the Environment Meili Construction is committed to sustaining our environment. Site disruption and consumption of natural resources is part of the construction process. We believe it is our responsibility however, to use environmentally sustainable construction practices
Learn More »